Renewable Energy Portfolio
Azure Power has a solar asset base of more than 1.8 GW of operational capacity and over 5.3 GW of capacity under construction and in the pipeline.
What We Provide
We sell energy to government utilities and independent industrial and commercial customers at predictable fixed prices. Since our energy generation does not rely on fossil fuels, our electricity prices are insulated from the volatility of commodity pricing. We also guarantee the electricity production of our solar power plants to our customers. We offer integrated project development, EPC, financing, O&M services without involving multiple third party services. This approach has allowed us to generate efficiencies of scale that further drive down system costs.
Our Presence
Across India 7+ GW

Portfolio
| State | Project Capacity |
| --- | --- |
| Rajasthan | 3675 MW |
| Punjab | 214 MW |
| Gujarat | 270 MW |
| Bihar | 10 MW |
| Andhra Pradesh | 200 MW |
| Uttar Pradesh | 100 MW |
| Telangana | 100 MW |
| Chhattisgarh | 30 MW |
| Karnataka | 250 MW |
| Maharashtra | 7 MW |
| Assam | 90 MW |
| Delhi | 2 MW |
| Rooftop Portfolio | 167 MW |
| Committed | 2000 MW |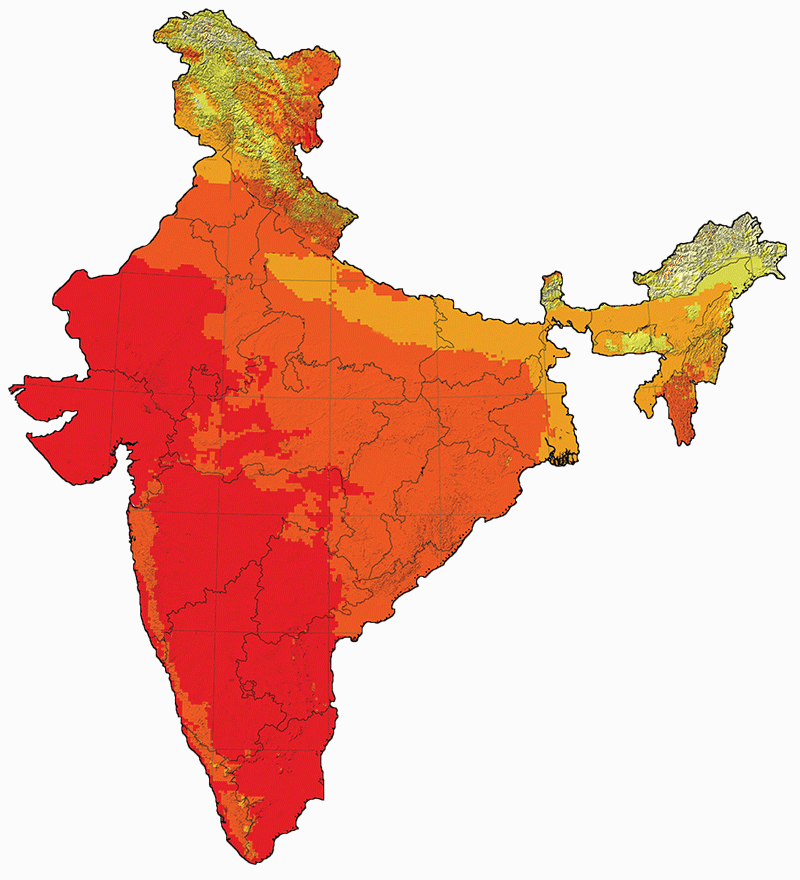 ‌‌

Operational

Under Construction